ZOLPIDEM TARTRATE
coupon and pricing
ZOLPIDEM TARTRATE
coupon and pricing
Prescription Drug Coupon

Your Prescription
ZOLPIDEM TARTRATE
1.75 MG - 20 tablets
CVS PHARMACY
Estimated Price with Coupon
$150.66
Processing Information
Member ID: HKP43931
RxBin: 022055
RxGroup: MINIRX
Pharmacy Instructions
Submit as a primary claim (cannot be processed as secondary) using the pharmacy processing information. For processing questions and comments please call the phone number below.
THIS IS NOT INSURANCE
Customer Service: 800-890-5512
You can show the pharmacist this coupon from your phone.
How to use this Free ZOLPIDEM TARTRATE Coupon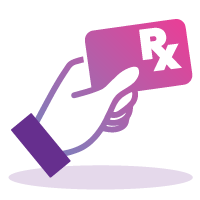 Get this free prescription coupon.
You can print, text, email, or save it to your phone.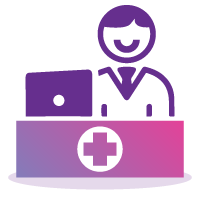 Bring coupon to the pharmacy.
Show the pharmacist the coupon when paying for your prescriptions.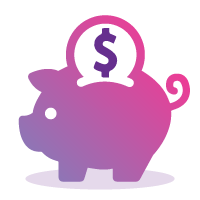 Save on your prescriptions!
Receive great discounts on the cost of your prescription medications.
The processing information on this coupon can be used at the pharmacy on all of your prescription medications.